Health, Spirituality & Space Clearing Group
Introduction & Group Abilities
If you are a member of Appalachian Dowsers and you are logged in, you may join the group listed below. If you join the group you or any member will have the following abilities.
Ability to engage with other members in the group.
Ability to invite other members to the group.
Ability to create posts in group discussions.
Ability to view other members in the group.
Ability to like other member's group posts and comments.
Ability to comment on other member's group posts.
[ultimatemember_group_single group_id="7303"]
Here is a list of all events posted by our website admin for this group category.
Zoom Saturday, SEPT 3 Eastern Daylight Time 4:30 pm Eastern Daylight TimeWith special guestMaster Dowser and GeomancerGrahame GardnerLive from Glasgow Scotland!This Presentation Will NOT Be Recorded, Plan to Attend Live!Here is the Zoom Meeting...
Here is a list of all articles posted by our website admin for this group category.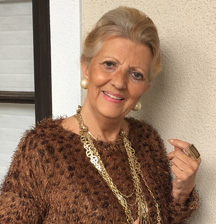 Zoom Presentation by Sandee Mac Saturday, September 18, 2021, 1-3 PM ET In this presentation, Sandee will talk about current issues regarding current medical choices, or the medical choices we're being forced to make, and how to determine for ourselves what is our own...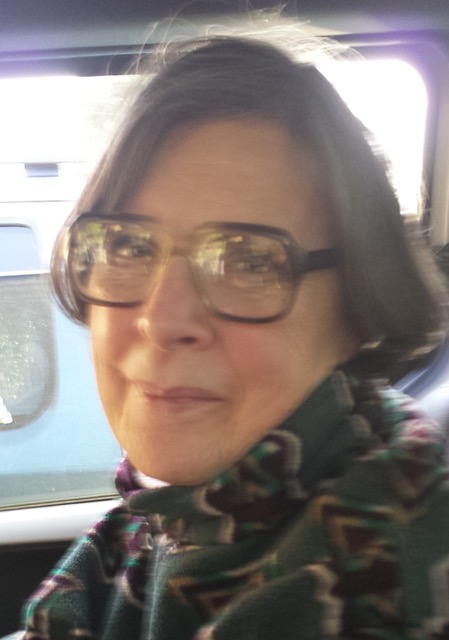 Zoom Presentation by Roxanne Louise Saturday, May 15, 2021, 1-3pm ET There are many kinds of Creepy Energies and from multiple sources. For example, there are natural electrical/magnetic energies (geopathic stress, radon, various energies from space), as well as...
This is our first virtual online WEBINAR Meeting and will be FREE for this Quarterly meeting. There will be 100 places available, so please sign in in a timely manner.  Joey Korn is a modern-day mystic and a global leader in the world of dowsing, specializing in...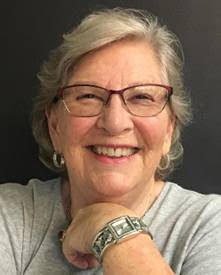 Dynamic presenter, Sandra Martin,  Saturday, FEBRUARY 22 1:00 PM - 4:00 PM ( free dowsing class starts 11:00 AM)  Lessons from the life of a SeekerMulti-Spiritually Transformative Experiencer, Sandra Martin Taking yoga and learning how to meditate in her...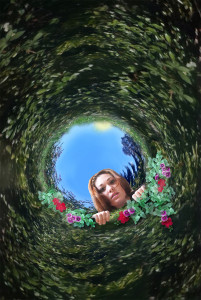 Author: Jan Engels Smith excerpt from  Becoming Yourself: The Journey from Head to Heart, 2004 An energy field surrounds everything. Energy pulses out from objects, interacting with and absorbing other energies. A person's energy field, commonly called an aura, is...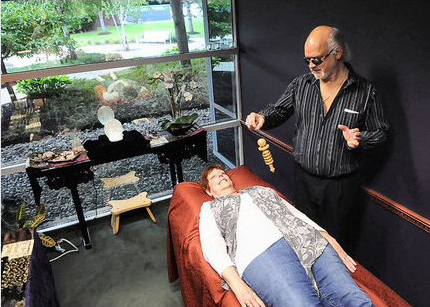 Health & Well-Being Group: This Interest Group examines the potential of dowsing for exploring one's Personal Development & Spiritual Growth.  It is intended to serve those amateur and professional dowsers who want to identify the nature, causes and possible...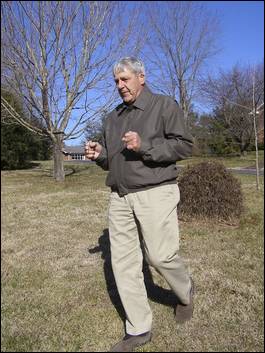 This Article was originally posted on StarKnowledge Asheville  https://sites.google.com/site/starknowledgeasheville/Speakers/sam-richardson Sam Richardson is a dowser and labyrinth creator of many years.  He is a member of the Appalachian Chapter of the American...