Members in good standing may  ask to be listed as a professional dowser/intuitive consultant/healer who lives in the southern region of the American Society of Dowsers (ASD).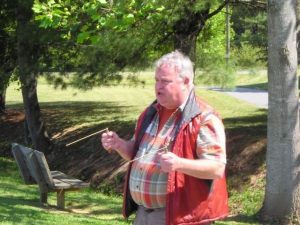 Lee Barnes, PhD environmental science. Water Well dowser of the southeastern region with an impressive 96% accuracy rating over many years.  Lee also analyzes real estate properties for local energies and amelioration techniques.  For consultations by phone or email contact Lee at 828.646.1593 or lbarnes2@earthlink.net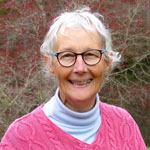 Nancy K Baumgarten, MLA  landscape architecture, M.A. metaphysics. Intuition development educator and parenting consultant since 1998 www.PsyKids.org.  Nancy has organized and directed a family summer camp Enchanted Forest Intuitive Arts Camp; She uses dowsing to train critical thinking skills for young people (and all ages).  For consultations, contact Nancy at 828.298.2592 or by email at nancy@psykids.org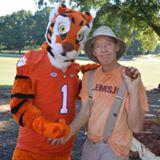 Lance Howard,  PhD Geography,     Lance recently retired from Clemson University Howard where he best describes himself as a Humanist (as opposed to Human or Physical) Geographer, one who is interested primarily in the human experience of places and landscapes. A student of dowsing and geomancy his research explores the intimacy of humans with the natural world.