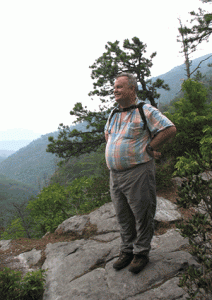 Lee Barnes, PhD
President 2017-2019-2021     
Lee Barnes (Ph.D. Environmental Horticulture) is an experienced naturalist and dedicated environmental activist, passionately advancing his & others awareness of the Southern Appalachian Mountains Bioregion (Katuah) through bioregional education teachings, book & magazine publications, & Land Stewardship Consulting business.
Dr. Barnes combines his knowledge of natural forest communities, sustainable agriculture & Permaculture training with a bioregional focus & additional "awareness of place" using dowsing/biolocation techniques.
Lee (1993 PDC graduate) has promoted permaculture through numerous presentations & workshops: was a founding member of the Eastern Permaculture Teachers Association.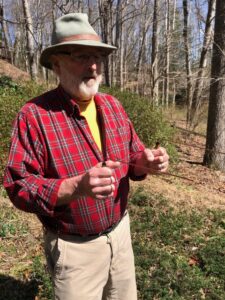 Bill Muerdter,
Vice President    ?2019-2021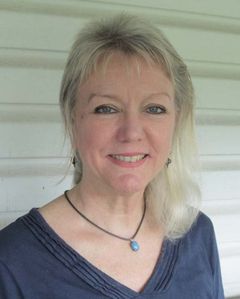 Gaya Erlandson, PhD
Secretary  2019-2021    
Gaya Erlandson (PhD

   William "Bill" Allen
Treasurer 2015-2017- 2019-2021    
Bill Allen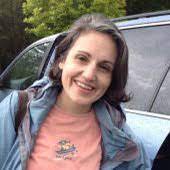 Nina Veteto
Member-at-Large 2019-2021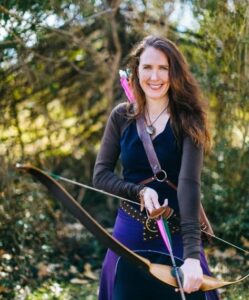 Alexantra Tait
Member-at-Large 2019-2021    
  SuShen Huang
Member-at-Large 2019-2021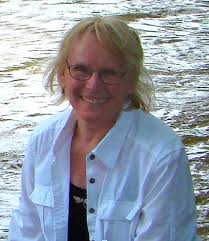 Marty Cain MFA
Past Member-at-Large 2016-2018    
Marty Cain, MFA was an active member of the Boston arts community for twenty one years, exhibiting her work in numerous galleries, creating environmental sculptures in state parks and other public spaces, founding member of the Boston Sculptors at Chapel Gallery, and creating the Reclamation Arts Group. She served on boards of cultural organizations including; The Boston Visual Artists Union, The Massachusetts Cultural Alliance, The Cambridge Arts Council, and One Percent Commission, The Institute of Contemporary Art and The New Art Center of Newton. She has taught in leading art institutions including the School of the Museum of Fine Arts and Tufts University. As an art teacher, she shows students how to be in touch with that part of them selves which generates creative ideas.
As a child Marty learned dowsing from her Lithuanian grandfather, Frank Witkus. In 1986 she attended the American Society of Dowser's school and convention in Danville, Vermont and added formalized dowsing training to her life.
She researches ancient sacred sites in Europe and America discovering what makes specific places sacred and recreates that experience for others today. Integrating art and geomancy, she amplifies the potential of site-specific art and invokes wide public participation in Earth healing attitudes.  
A life member of the American Society of Dowsers, Marty co-directed the Beginning Dowsing School for six years. She presents labyrinth and dowsing workshops, consults, writes, and collaborates with the earth energy and angelic realms to co-create contemporary sacred spaces for individuals and institutions. She has received grants from the National Endowment for the Arts, Blanche E. Colman Foundation, the Edna St. Vincent Millay Colony and Boreal/Art/Nature of Quebec, Canada.
Her art works are celebrations of nature, taking the form of site-specific environmental sculptures, smaller indoor constructions using natural elements, and photo/drawing collages of her installations and ancient sacred sites. Her labyrinth designs are located across North America (from Maine to California and Canada to Hawaii), Brazil and South Africa. She is a founding member of the Labyrinth Society.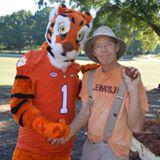 Lance F. Howard, PhD 

Past Member-at-Large                                 
At Clemson since 1995, Lance Howard (PhD Geography)  has been teaching large sections of World Regional Geography as well as Cultural and Historical Geography to smaller groups. Howard is best described as a Humanist (as opposed to Human or Physical) Geographer, one who is interested primarily in the human experience of places and landscapes.
A student of dowsing and geomancy his research explores the intimacy of humans with the natural world. Since Dr. Howard's responsibilities at Clemson are confined to teaching, he conducts his research through his classwork. His Creative Inquiry class, Bringing Other Clemsons to Light, has developed the Clemson Brickmaking Project and the Seven Natural Wonders of the Clemson Campus as ways to engage students more intimately with their everyday landscape.